Brenton wood the oogum boogum song i like the way you love me
"The Oogum Boogum Song" was covered by Alex Chilton . "Gimme Little Sign" was later covered by Danielle Brisebois , who had a hit with it in 1994. "Gimme Little Sign" was recorded by soul singer Ronnie Jones on his 1978 LP, Me and Myself . It was also recorded by Ricky Nelson . In Singapore, Brown Boys who were from the Philippines, recorded it for release on an EMI single (CHK) in 1968. It was the B-side to "Goin Out Of My Head"/"Can't Take My Eye Off You" medley. The Trailers, who were a Singaporean band also recorded it for release on an RCA EP dubbed their "Soul EP" also in 1968. Los Angeles ska/rocksteady/reggae band, Hepcat , covered "Gimme Little Sign" on their Push 'N Shove album.
Brenton Wood's first LP for Double Shot records (or anybody, for that matter), it followed fast on the heels of his chart smash "The Oogum Boogum Song," an infectious ditty where Wood's elastic, charming vocals made you overlook the songs' Mickey Mouse production. As enticing is Wood's sincere delivery of "I Think You Got Your Fools Mixed Up." Also featured are a rendition of Count Five's (labelmates) "Psychotic Reactions" and his follow-up chartbuster "Gimme a Little Sign." A simplistic but arresting -- due solely to Wood's unpredictable vocalizing -- album. But at 23 minutes total running time, it's over before you can get your groove on. Out of print, but the best cuts are available on various best-of Brenton Wood CDs.
Your browser is not supported by the Slacker Radio web site.

Update your browser to the latest available version to use the Slacker Radio web site: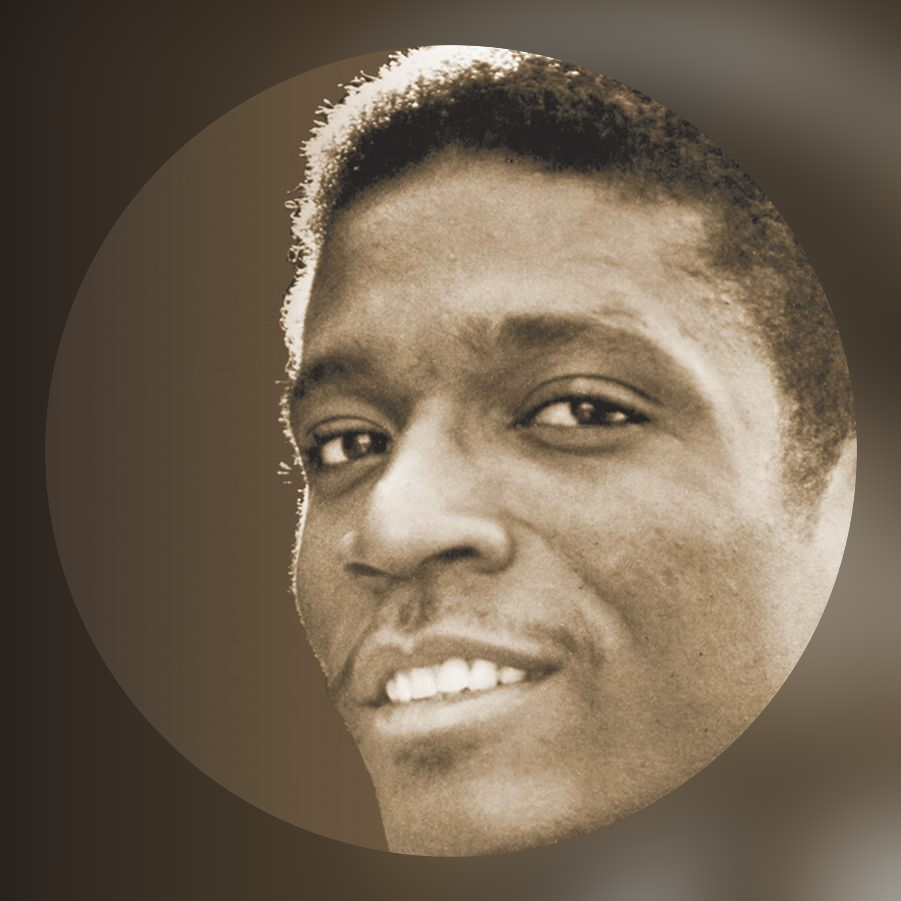 in.didthebiometricdatabaseleak.info