Various this is the waystep inside
The Various is a children's fantasy novel written and illustrated by Steve Augarde, published in 2003. It is the first book of the Touchstone Trilogy which continues ...
Greg confirmed that he indeed had white wine. On his way to the kitchen, he
stopped to turn up the thermostat. That was a little trick he had learned years
ago. He knew that women were more likely to remove their clothes if they felt
warm.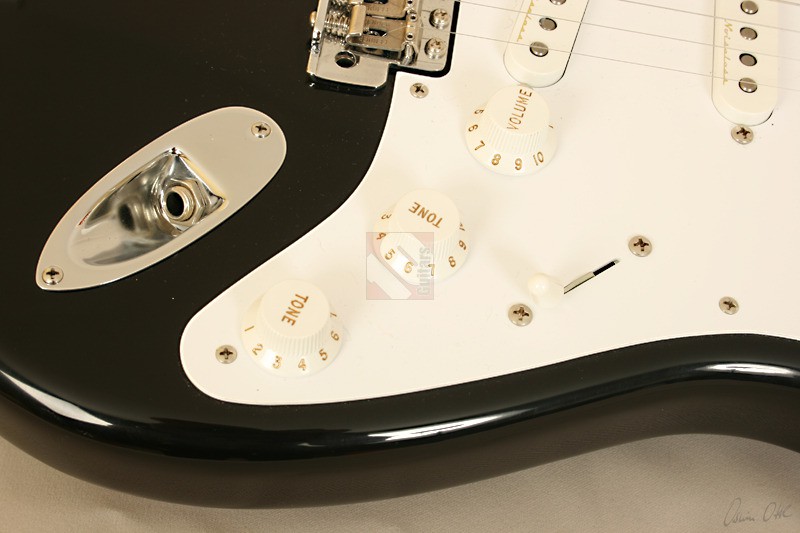 xo.didthebiometricdatabaseleak.info