Kurtis blow the breaks part i the breaks part ii
We rely on charitable gifts from individuals to sustain and expand our visual and performing arts experiences and arts education programs. Your gift will foster incredible social impact by allowing Strathmore to remain a strong and vibrant resource in your community.
The lyrics discuss a paranoid and alienated man who feels he is stressed by his urban surroundings. These lyrics are of common theme for Talking Heads and categorize lead singer David Byrne 's writing style. The "rhythmical rant" in "Crosseyed and Painless"—"Facts are simple and facts are straight. Facts are lazy and facts are late."—is influenced by old school rap , specifically Kurtis Blow 's " The Breaks " given to Byrne by Frantz . [2] The singer is filled with doubt and isn't even sure he can believe facts. [3] By the end of the song, he expresses his resentment of facts: "Facts don't do what I want them to do / Facts just twist the truth around." [3]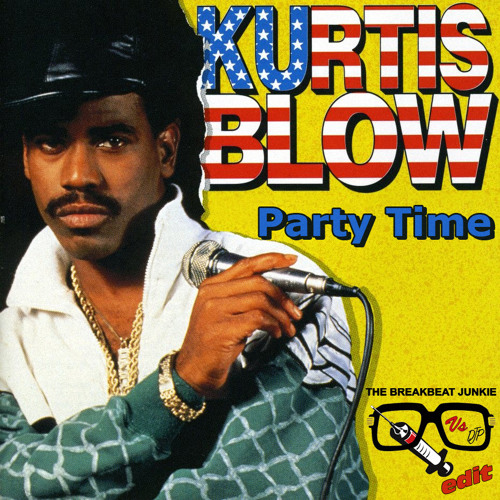 gk.didthebiometricdatabaseleak.info