Various is that you santa claus oscars x mas carols vol 3
Santa on the Algonquin Express
Saturday, December 2nd, 2017
Times: There are four trips scheduled from 1:30pm until 3:45pm
Trip check-in is at: Historic Village Hall
2 South Main Street
Algonquin, IL 60102
Sponsor: Village of Algonquin Recreation Department
For information: (847) 658-2716
https://
registration required - registration closes November 16th
Cost: Residents - 4 years and up - $17; non-residents $23
Children residents 3 and under - $8; non-residents $9
Take a ride to the North Pole on a trip the kids won't soon forget. Santa will be there when they arrive and will have a special gift for them. Please note, this trip is a ride on a motorized trolly. Book early—this program is sure to sell out.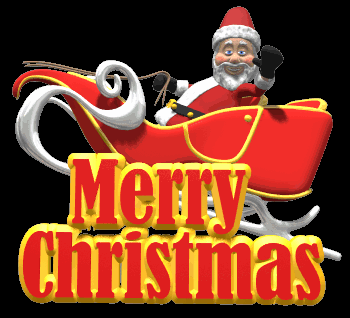 tf.didthebiometricdatabaseleak.info