Otis redding ive got dreams to remember
I was a member of the WWJ-AM-FM-TV announcing staff 1950 – 1976. Memories? Got a million if 'em!
Thanks for your web site!!!!
And we did. That first month went so well that we decided to expand our muscle-building pact to four months, and by the end of those four months the Bony Boys were a thing of the past. Furthermore the success we had inspired us to create the entire  Bony to Beastly program.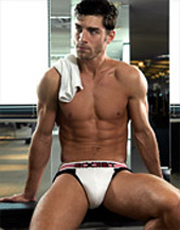 tf.didthebiometricdatabaseleak.info